Enabling clean high quality power and energy storage for emerging markets
Powering businesses with stable and reliable power. Seamless power means no blackouts, zero wastage and 100% business continuity.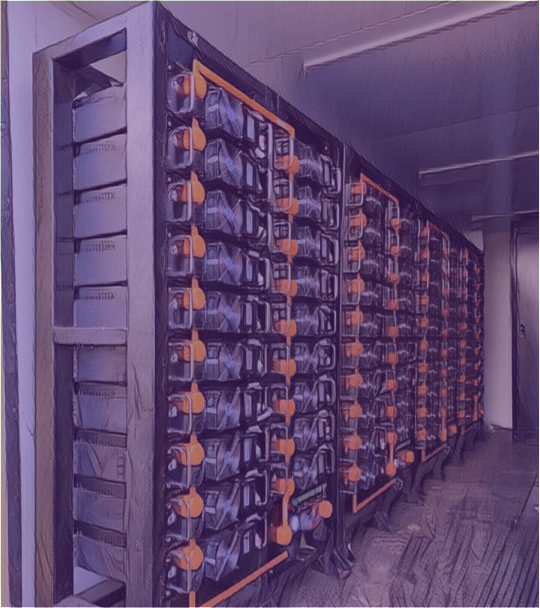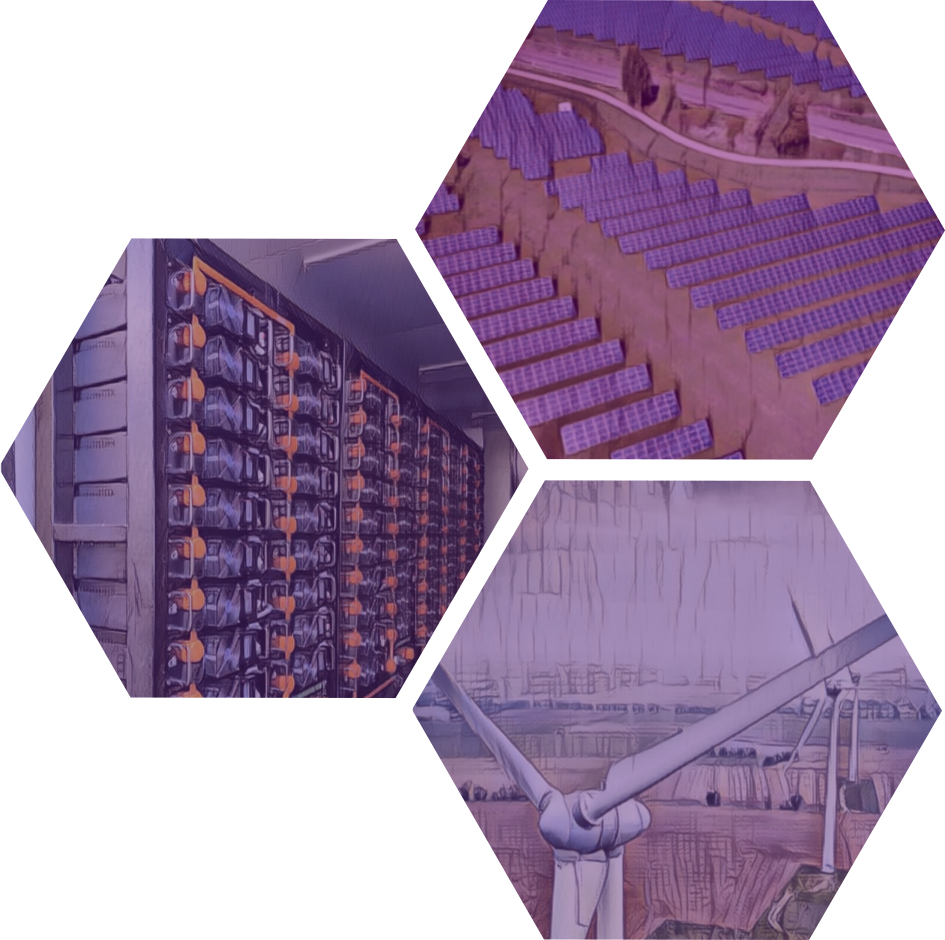 Imara Energy is a UAE based innovative renewable energy firm focused on the power stabilisation and energy storage markets. We work with EPC companies, renewable energy project developers, and C&I clients directly to provide tailor made BESS solutions.
We are a leading project developer of energy storage systems which can be connected with any kind of renewable energy generation, wind, solar, hydropower or geothermal.
A pioneer of energy storage as a service (ESaaS) enabling clients to access our services without a large upfront cost, we focus on software and battery solutions for C&I customers in emerging markets.
We have developed significant intellectual property in the area of power stabilisation and battery management which can create significant value for our clients' operations as well as reducing carbon emissions significantly.
Imara is comprised of a team of experts with over two decades experience working in energy storage and renewable energy in Africa.
We operate across Africa, South America and South East Asia, areas that are abundant in renewable energy resources and require reliable and stable high quality power to power their businesses.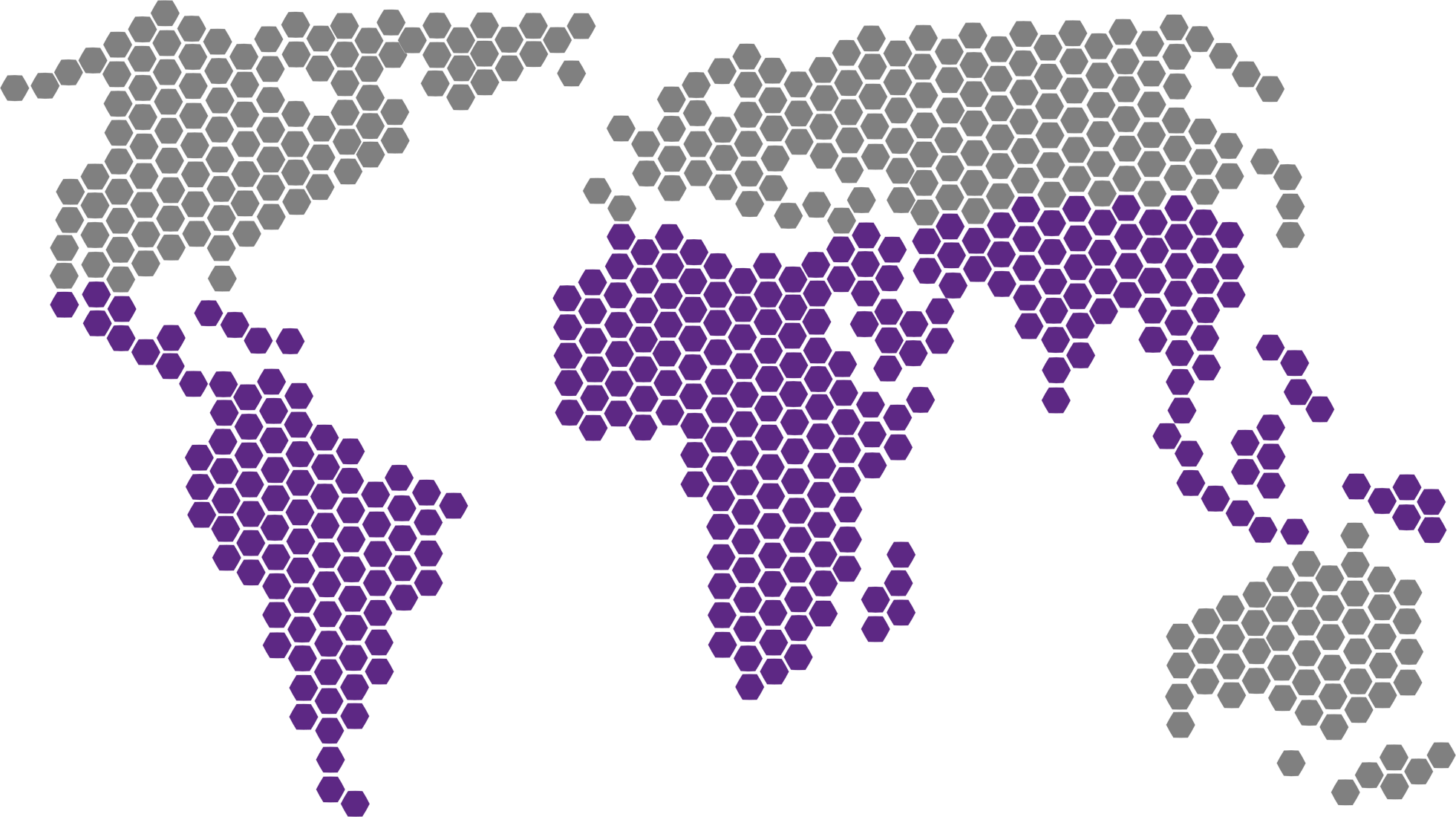 © 2023 All Rights Reserved.