Delivering uninterrupted power across emerging markets
Imara integrates its game changing vision controller system with renewable energy system, battery storage and power stabilisation components to curb emerging markets unique power problems outlined below:
Imara works with clients to develop a bespoke power stabilisation solution that will protect your equipment and operations while minimising costs and carbon footprint.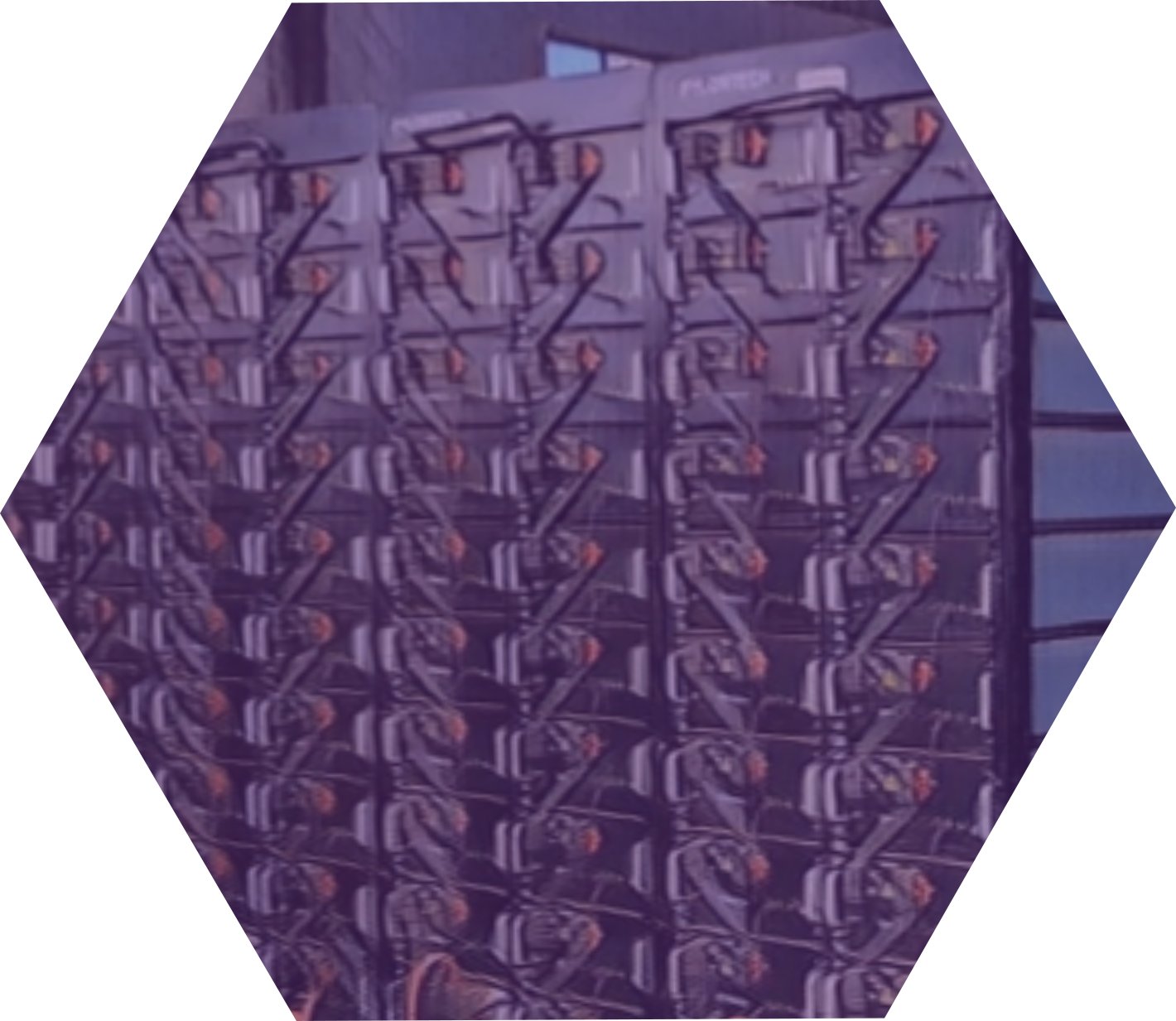 We are your unique solution provider, our own proprietary and licensed in-house energy management controller solution provides intelligent controls which:
Providing quality power and innovative energy storage
Contact us if you are looking for reliable, stable and high quality power for your business.
© 2023 All Rights Reserved.